Introduction
Our mission is to help educators, parents, students, professionals and other people share the necessary things or services.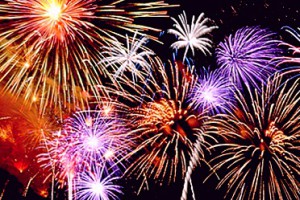 Announcements
Get all of your news and announcements here: playbills, concerts, company happenings, and more!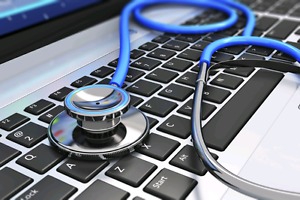 Services
This includes babysitting, delivering wood, cleaning basements, sitting with the elderly, etc., just to name a few.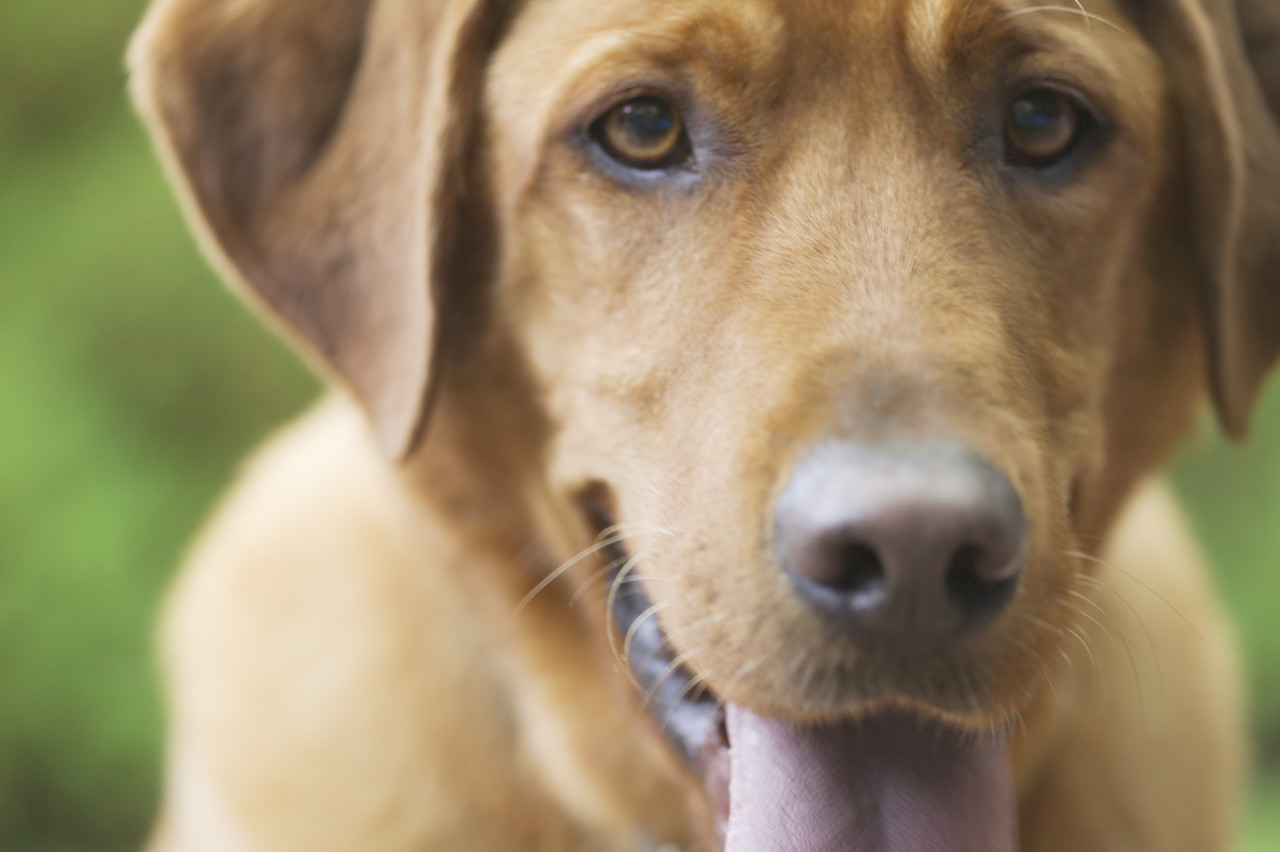 Pets
Welcome to lost, found, sell or giveaway pets category. A place for all things pet related.